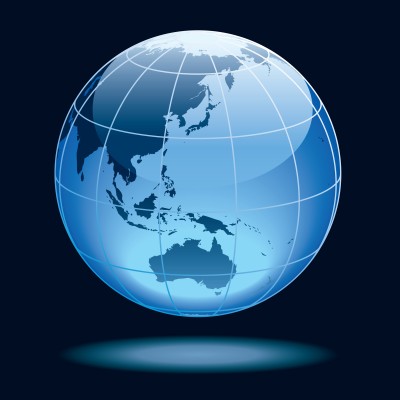 True or false: Mariano Melgarejo, a former Bolivian dictator, attempted to intervene during the 1870 Franco-Prussian War by marching his army all the way to Europe.
Ned Kelly was one of the best-known Australians of the 1870s. What occupation brought him this notoriety?

A. Con artist and forger
B. Horse thief, cattle rustler, and bank robber
C. Pirate and smuggler

Mae West (1892-1980) shocked and amused audiences with lines like "When I'm good, I'm very good, but when I'm bad, I'm better." True or false: She was once jailed for obscenity.
Canada united as a country in part due to the fear of annexation by the United States. Which of the following constituted the final armed invasion of Canada across its southern border?

A. Queen Anne's War (1702-1713)
B. The War of 1812
C. The Fenian invasions of 1866 and 1870

Sir Leander Starr Jameson became notorious in South Africa around the turn of the century. His fame is based upon which of the following?

A. He led a famous raid against the Boer government of the Transvaal.
B. He discovered gold in the Transvaal.
C. He distilled the first good whiskey in Africa.

In Shakespeare's Othello, the villainous Iago convinces Othello that his loving wife, Desdemona, is unfaithful. True or false: Enraged, Othello kills Desdemona then commits suicide.
Welsh buccaneer Sir Henry Morgan sacked cities in Venezuela and Panama. True or false: For his success against the Spanish Empire, Morgan became lieutenant governor of Jamaica.
Lola Montez (1818-1861) was the mistress of such notables as composer Franz Liszt, novelist Alexandre Dumas, and King Louis I of Bavaria. Where was she born?

A. Brazil
B. Costa Rica
C. Ireland

True or false: Former Nicaraguan Minister of Culture Ernesto Cardenal, a poet and author, gained notoriety entirely from his writing, which supported the Communist Sandinistas.
Alfred Hitchcock directed the 1946 film Notorious, starring Cary Grant, Ingrid Bergman, and Claude Rains. Where was the film set?

A. Argentina
B. Brazil
C. Colombia
[tooltip trigger="ANSWERS" width="750″ position="right" sticky="true"]
True. But he called off the march when it began to rain.
B. A bushranger in Australian slang, Ned Kelly was captured and hung in 1880.
True. In the Twenties, West was sentenced to ten days in jail for obscenity for the content of a play she wrote.
C. Several hundred Irish-born veterans of the US Civil War, known as the Fenian Brotherhood, attempted and failed to conquer Canada and trade it for Irish independence.
A. Jameson failed in his attempt to overthrow the government of the Transvaal so it could be annexed as a British colony.
True. Iago's duplicity is then exposed, and he is arrested.
True. Sir Henry Morgan died a wealthy and respected man in Jamaica in August 1688.
C. Marie Dolores Eliza Rosanna Gilbert was born in Limerick, Ireland. Lola Montez was her stage name.
False. Cardenal, also a Catholic priest, openly defied Pope John Paul II's ban on the participation of the clergy in government.
B. Much of the action takes place in Rio de Janeiro.
[/tooltip]